General

Storage

CDN

WAF

Erwall

CLONER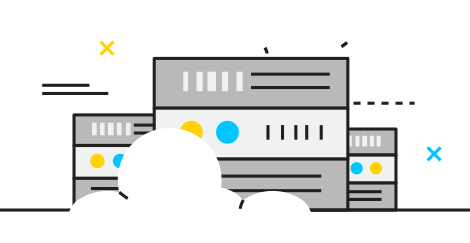 MERLIN CLOUD STORAGE IS NOW AVAILABLE!
Check and see how Merlin Cloud Storage can provide you with the best S3-compatible object storage service. Scale faster and save your expenses with Merlin Cloud Storage!
Double- Region Storing
Easy-to-use Management Panel
Static Website Hosting
Secured Content
LET'S START NOW
ADVANCED ACCELERATION TECHNOLOGIES
Merlin CDN is all you need to bring your website to the next level. With an easy-to-use control panel, Merlin makes it simple to manage your websites so you can focus on what's important - your business.
>
WHY MERLIN CDN?
Accelerate your content on the web with advanced technologies, a simple control panel, and great features by using Merlin CDN.
You can take total control of your distributions by configuring diverse settings.
We have a well-architectured infrastructure with 15+ years of experience.
You may choose the pay as you go option and get charged by your traffic or you may choose the best plan for your business and save money.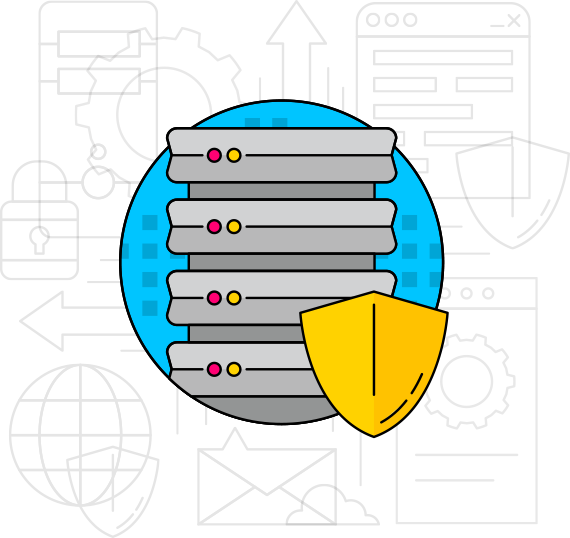 OUR GLOBAL NETWORK
Accelerate your content with our global network.
Europe
Roubaix
Marseille
Strasbourg
Stockholms
Prague
Frankfurt
London
Amsterdam
Naaldwijk
Warsaw
North America
New York
Jamaica
Montreal
ADVANCED ACCELERATION FOR EVERYBODY AND EVERY BUDGET
There is a payment method for everybody with every budget whether your website traffic is constantly intense or not. Choose a plan according to your needs or pay as you go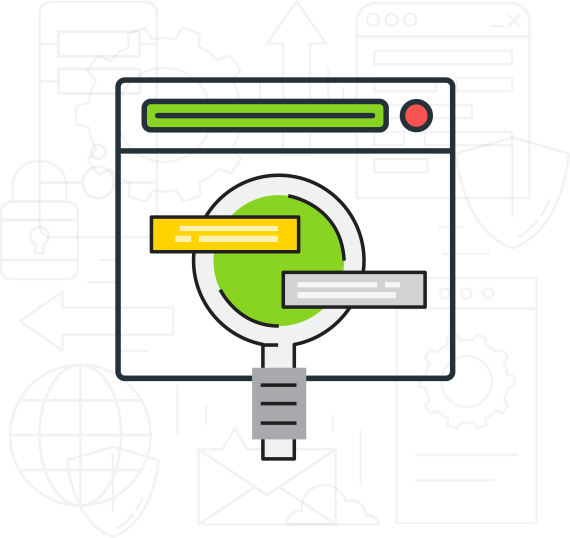 IMPROVE YOUR SEO PERFORMANCE
Better Ranking on Search Engines
Merlin also will carry you up in the SEO rankings. You will see your website better listed on Google result pages (SERP) and your visitors will reach you easily. With Merlin you will be able to increase your traffic, hence the income.
Get higher ranking on search engines

Respond Google bots less than 10ms
Easy integration using API support

Fast and easy setup on WordPress with Merlin plugin.
>
WHAT OUR CLIENTS SAY ABOUT US
Join Over 1000 Happy Customers!
You can provide every solutions that you website needs to with Merlin CDN and other our services.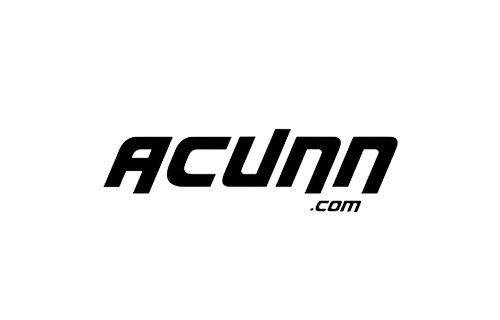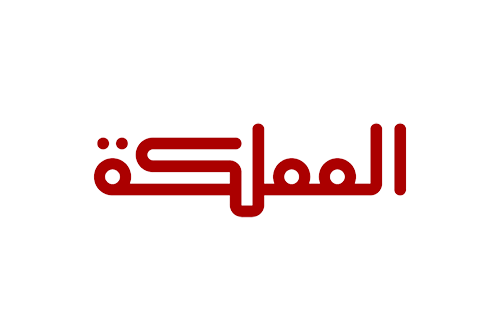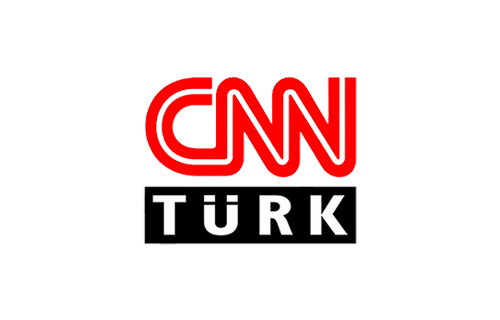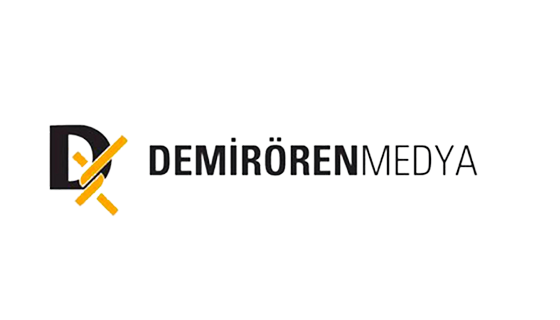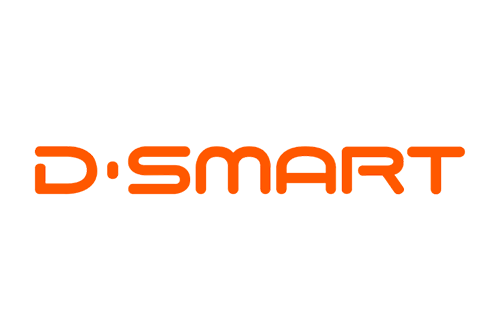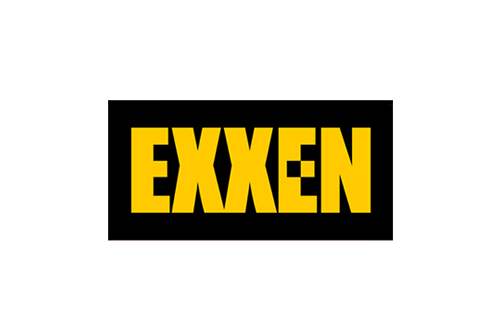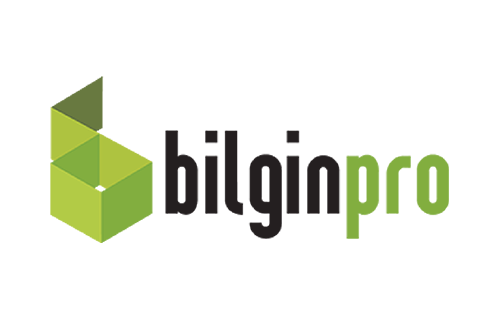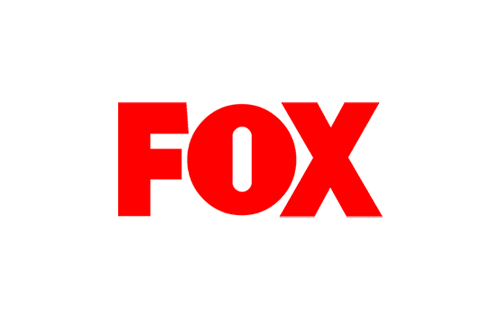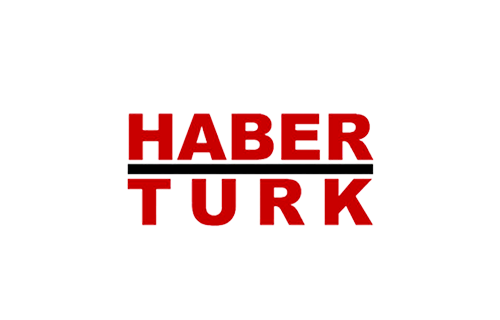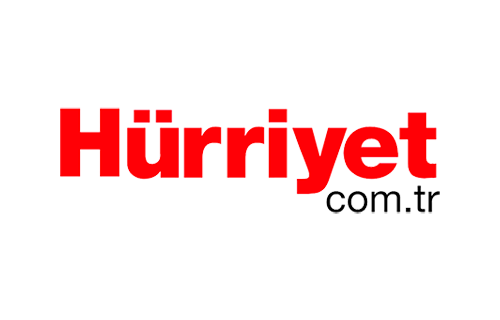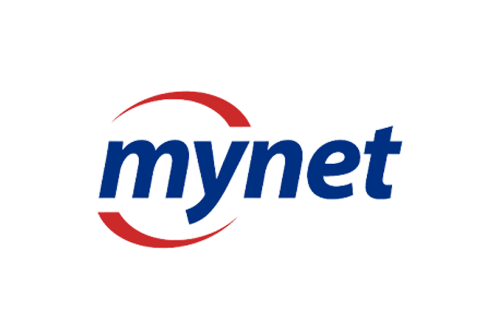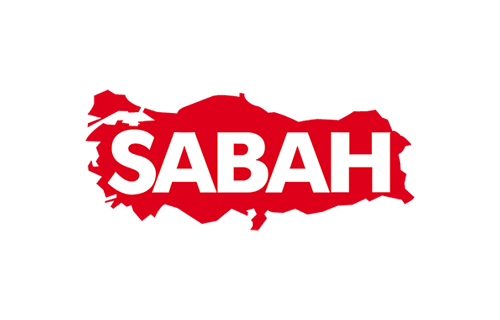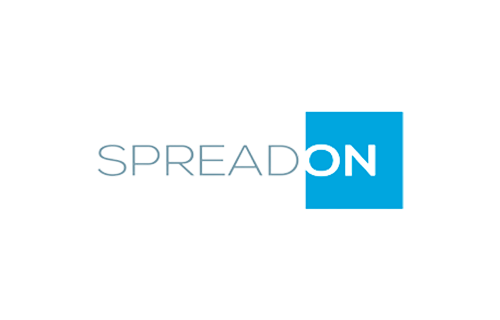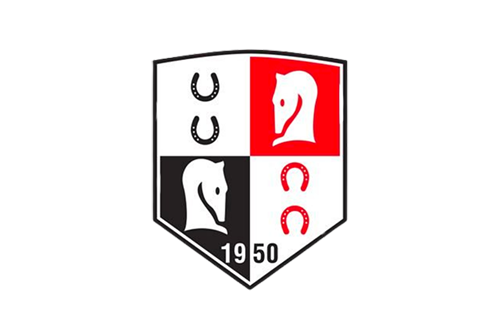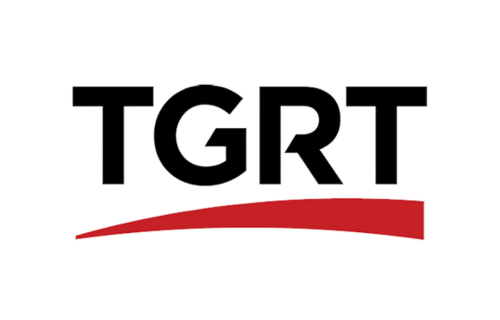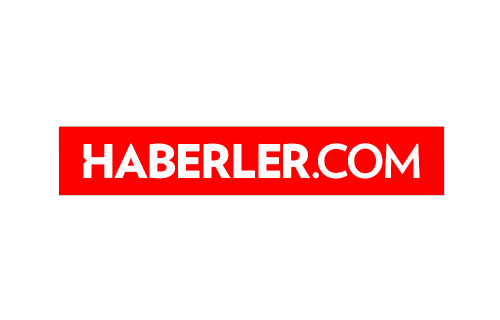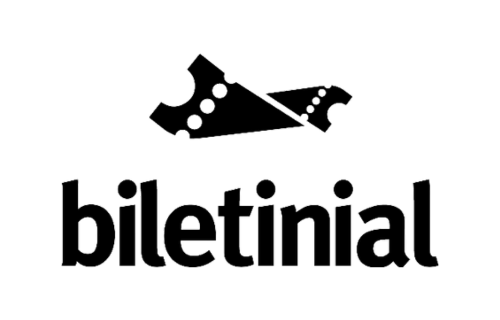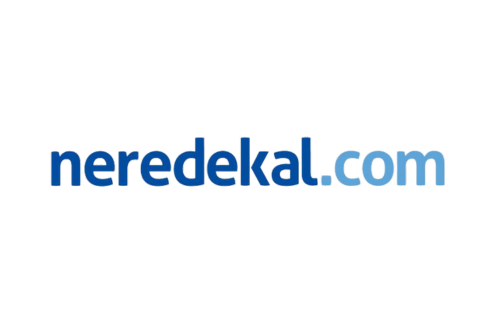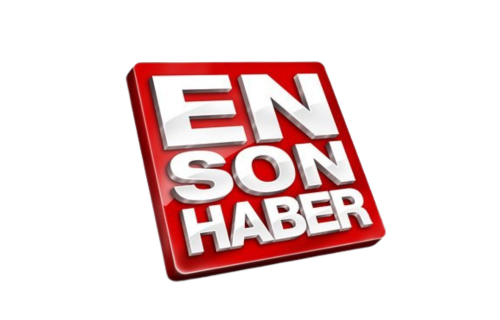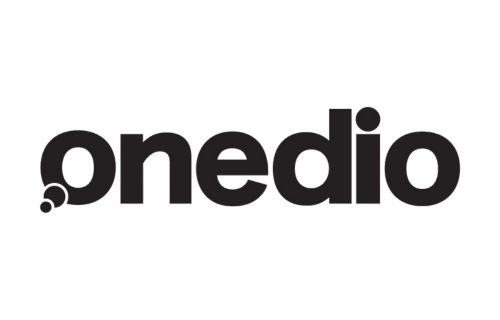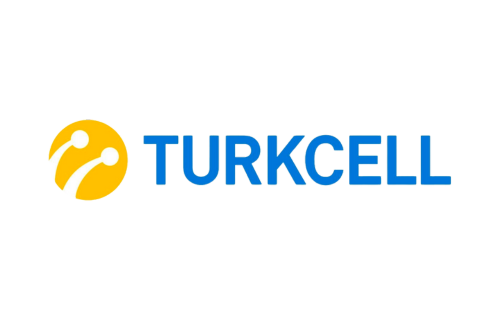 EVERYTHING ABOUT WEB TECHNOLOGIES
Gain more information by checking out our blogs. New features, improvements, and technologies you might benefit from.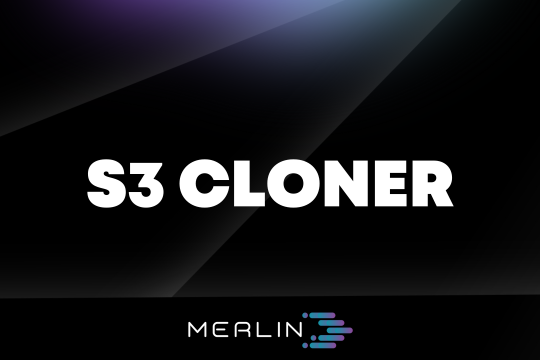 Merlin S3 Cloner
Check out Merlin S3 Cloner, which lets you automatically back up your S3 compatible buckets.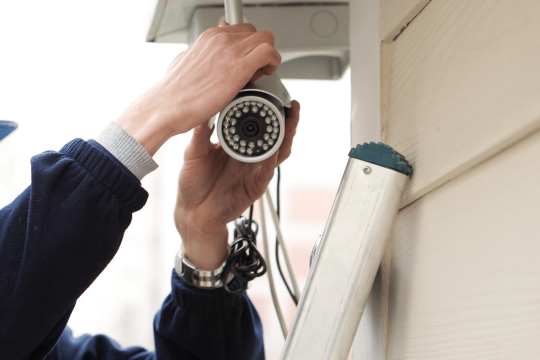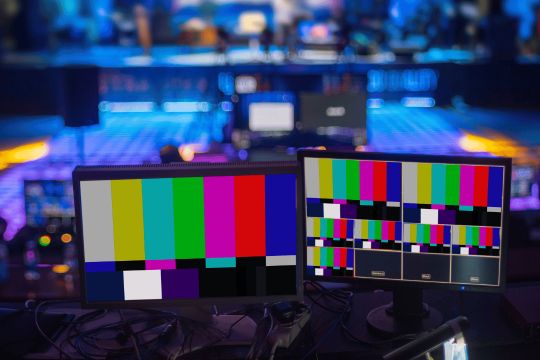 How to start using Merlin?
You can simply choose and subscribe to the plan that fits your business with the balance you paid before. Our plans are determined on a monthly basis.
What are the Merlin Services?
Currently, Merlin has 4 services. CDN, WAF, STORAGE and ERWALL. All of our services are working as an SaaS model except ERWALL, it works on-premise.
Can I use some of them or do I need to subscribe to all?
No, you don't need to subscribe them all. You only have to choose which services you need and start to use them. If one or some of them will be needed, you can include other services any time you want.
How can I be a Merlin Reseller?
You can simply create a Merlin account and get your referral code. Once someone register via your link, you will be receiving %25 of their spendings over Merlin every month. Or you can contact sales to be a Merlin Partner.
Does Merlin has Service Level Agreements?
Yes, Merlin has different service levels and support plans. You can see our support plans
Can I get 7/24 support from Merlin?
Yes, Merlin provides enterprise level support. You can open a ticket or reach one of our product specialists. Tickets are prioritised according to emergency level and selected support plan. Choose the best support plan for your business here.
Does every product has their own support team?
Yes, every product has a support team and product specialists that can help you with your problems.
Can I send a ticket? If I can, how?
Yes, you can send a ticket about your questions and problems from this link. Once you send a ticket, it reaches our technical team to solve them. The ticket response timings are changing depending on the plans you have. You can also mail us about your technical support needs at this address.
How do plans work?
You can simply choose and subscribe to the plan that fits your business needs after adding a credit card to billing options. Plans are usually more affordable than the pay as you go option.
What happens when I downgrade my plan?
If you downgrade your plan, you can use your current plan until the end of the period that you have paid for. After that, your plan will be downgraded.
What happens when I upgrade my plan?
If you upgrade your plan, it will be implemented immediately and you can start using it right away. You will be charged with the difference between these plans.
My needs are much bigger than the plans, do you have any options for me?
Yes, we have. With our enterprise plan, we can arrange the capacity and the features that you need in your services. If you would like to be our enterprise customer, contact us from here.
Start using Merlin today with
$10 free credit!