Blog
You can read our blog posts to get to know Merlin products closely and to follow the developments in web technologies.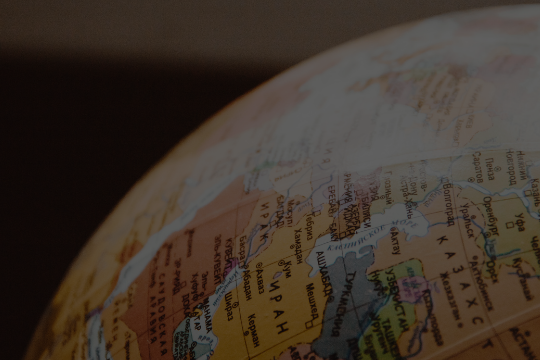 Restrictions
Merlin allows you to manage your distributions in every aspect. You may add restrictions by enabling the restrictions status.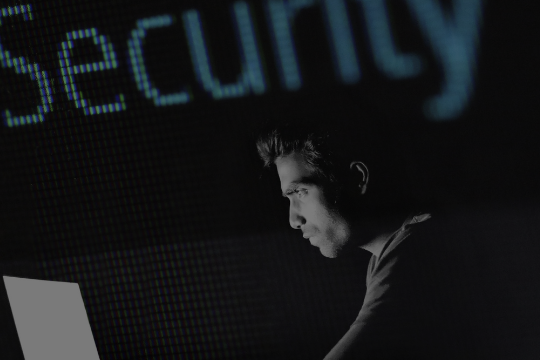 SUBSCRIBE TO OUR NEWSLETTER
Join Our Newsletter & Marketing Communication. We'll send you news and offers.